TOMMY JOURNEY
TOMMY AT THE MET GALA
Tommy Hilfiger was joined by fashion designer and wife Dee Hilfiger, singer-songwriter Shawn Mendes, and Grammy-winning, Golden Globe and Emmy-nominated performer Anthony Ramos, who wore looks made using materials pulled from various sources of unused or surplus fabrics, thus minimizing the environmental impact and waste compared to the production of custom textiles and trims.
WHO IS TOMMY?
A dreamer from a working-class family in a small town, Thomas Jacob Hilfiger had a vision and was determined to make it a reality. With his entrepreneurial skills, he created the brand Tommy Hilfiger is today - a worldwide sensation that stands for determined optimism and puts a special twist on classic American cool.
TOMMY HILFIGER FOUNDER AND PRINCIPAL DESIGNER
"I was bankrupt when I was under 25 years old. I was in my mid-20s with my first business. That was the best learning experience I ever had. It was my MBA."
THE PEOPLE'S PLACE
Tommy first opened the People's Place in 1969. It was his very first store. Today, the People's Place Program draws inspiration from these early beginnings and is, according to Tommy, ""a cornerstone in our efforts to open the door to everyone who has been left out by fashion"".
IT'S ALL ABOUT THE TWIST
Sophisticated and elevated, blending archival pieces with contemporary influences and a playful fashion edge. Time-honored icons are reimagined for today. Every Tommy Hilfiger piece is designed with this philosophy in mind.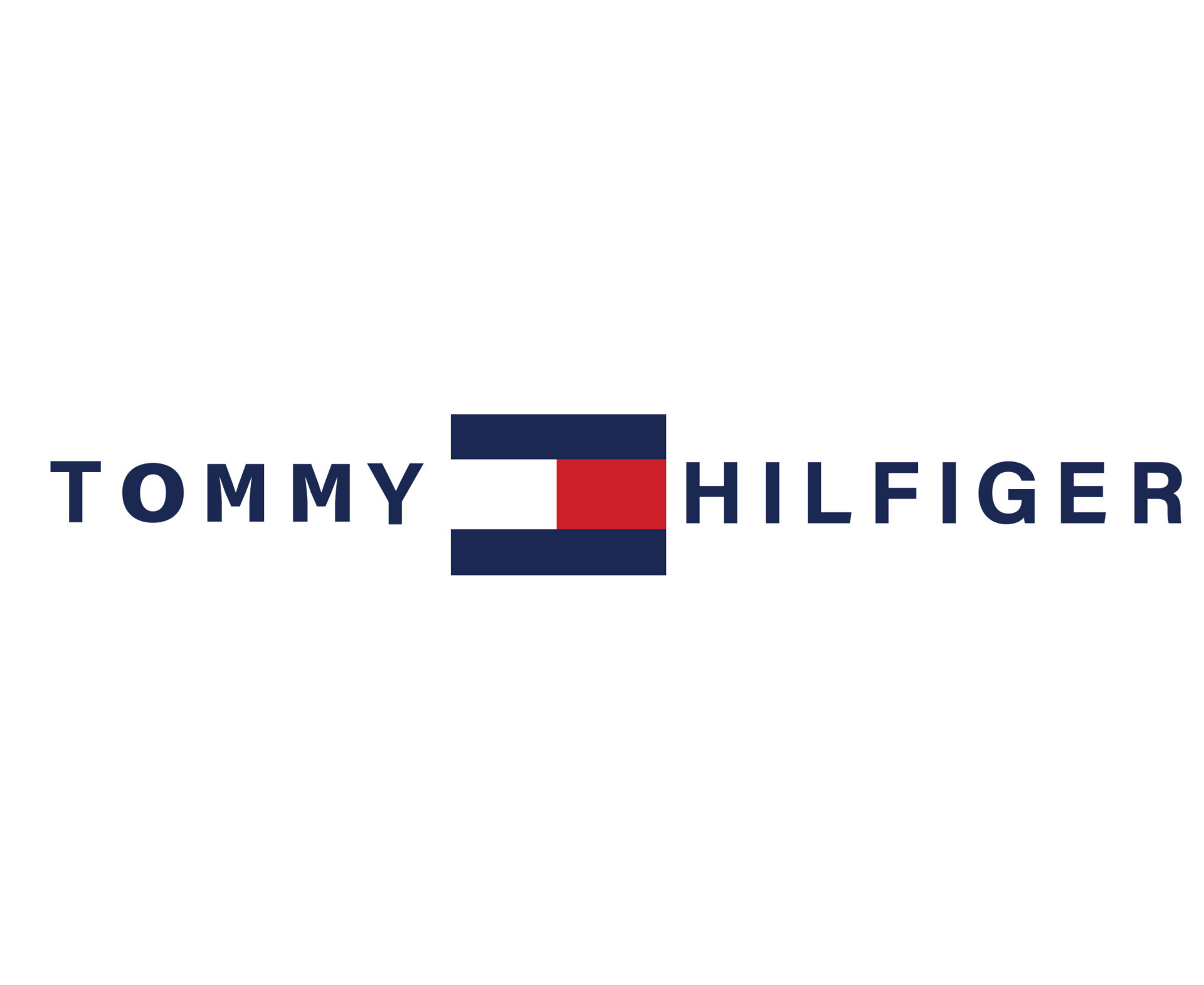 HEADQUARTERS
Amsterdam , Netherlands